Feel
Great

About
Your

Smile
Get to know Dr. Garcia and her passion to provide exceptional dental care for you and your family.
At Boardwalk Dental, we offer comprehensive family and cosmetic dentistry for Katy and surrounding areas.
Save some time before your first appointment by filling out our New Patient Forms. It's simple and convenient!
Want to make an appointment? Have a question or comment? Reach out to us today!
25318 Kingsland Blvd, Katy 77494
Texas, USA
Mon-Thu: 8:30am – 5:00pm

Fri: Call For Appointment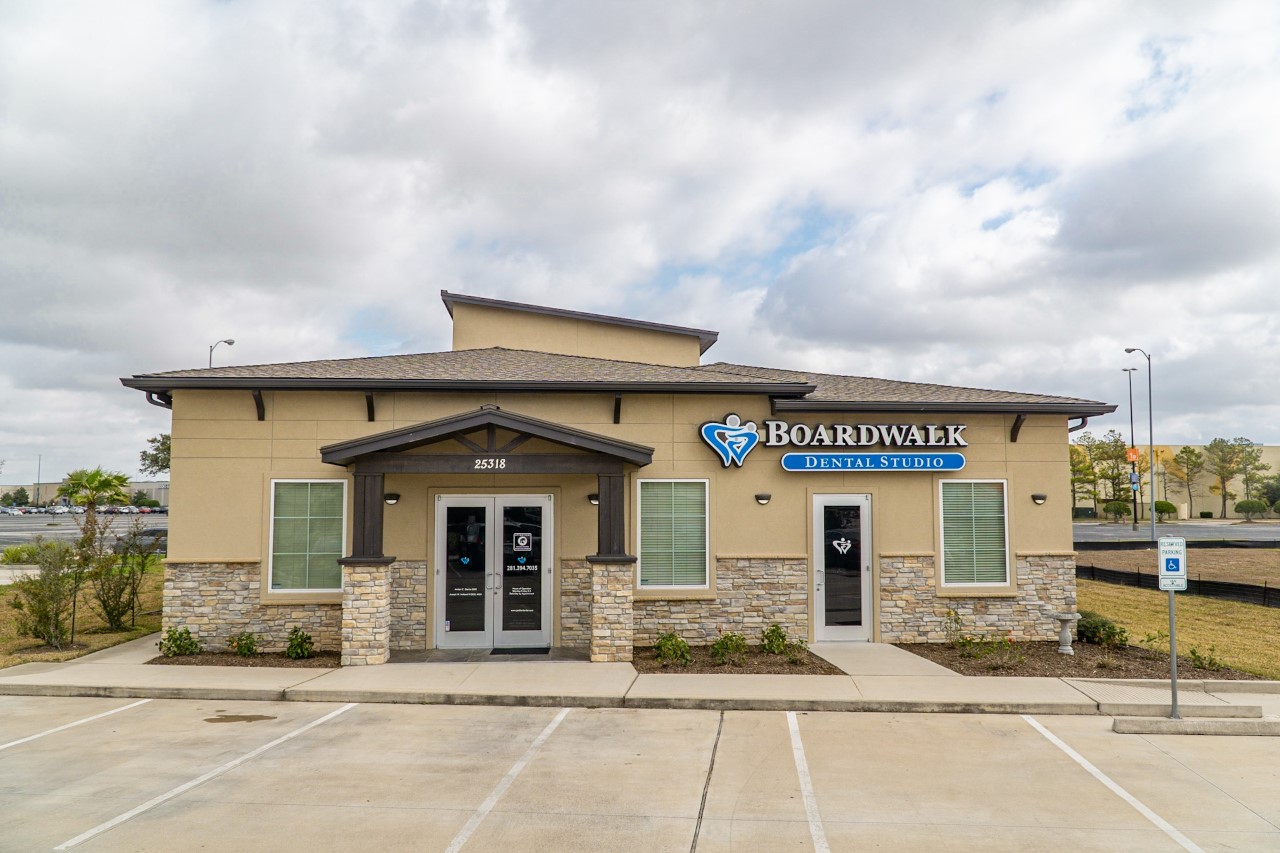 Welcome to

Boardwalk Dental Studio
Proudly providing high-quality dental care
for Katy & surrounding areas
At Boardwalk Dental Studio, our focus is simple: to provide the highest quality dental care at the most affordable prices for your family. Treating Katy patients from six months old to adults, we are the one-stop shop for all your family's dental needs.

Since day one, we've been known for our welcoming, people-first environment — whether you're one of our regulars or a first-time visitor. Our friendly team is committed to providing you with the dental options to make the best decision for you and your family. We also offer flexible, financing options through CareCredit – so you can smile now and pay later!
What Makes

Boardwalk Dental

Unique
Dr. Garcia and the Boardwalk Dental team provide comprehensive family and cosmetic dentistry. We want to be your one-stop dental home, which means from pediatrics, to cosmetic, to restorative care – we're here for you.

That means whether your family member is six months old or 98 years old, our cosmetic and family dentists are experienced in discussing and providing a broad range of dental treatment options.
Say Goodnight to Being Tired
Do You Snore? Has Anyone Ever Told You That You Snore? Do You Wake Up Feeling Tired And Feel Like You Don't Have Energy Throughout The Day?
If you answered yes to any of these questions, give Better Sleep Katy a call to schedule a consultation and review your treatment options to finally say GOODNIGHT to being tired.
Dr. Garcia and her team are pleased to be one of the few dental offices in the Katy area working with patients and directly with physicians to treat Obstructive Sleep Apnea (OSA) through Oral Appliance Therapy, a CAP alternative. Screeners and a sleep test will determine the severity of your OSA and you will be fitted with a custom oral appliance to be worn while you sleep.
We Care For Your Oral Health
General & Family Dentistry
Our team is dedicated to providing your family with outstanding dental care to protect and enhance your smile.
We understand the urgency of emergency dental situations and we will do everything in our power to respond as quickly as possible.
If you think you might need a root canal, we recommend you schedule an appointment as soon as possible.
Are you missing one tooth or multiple teeth in a row? Restore your smile with a dental crown or bridge!
We'd love to speak with you about how we can help combat further gum damage and get your oral health back on track.
If you or your teen are having troubles with your wisdom teeth, it may be time to remove them. You'll be in good hands with our team!
We are pleased to offer in-office whitening! In just a couple of hours, your teeth will be dramatically whiter. Take-home whitening is also available!
We are proud to provide Invisalign® to patients in Katy and surrounding areas. We offer an array of payment options to suit most family's budgets.
Have a missing tooth? Our detailed planning, skilled treatment, and local anesthesia will keep your procedure as efficient and comfortable as possible.
Your gums should never bleed from brushing or flossing. If your gums are inflamed or bleed, please schedule an appointment immediately.
Hear from Our Happy Patients
Read the testimonials by our patients to find out more about our clinic.
Using advanced technology, we can give you the smile you've always wanted.
Our specialists have the experience to offer you the dental care you deserve.
Our customers claim that they would come back & recommend us to others.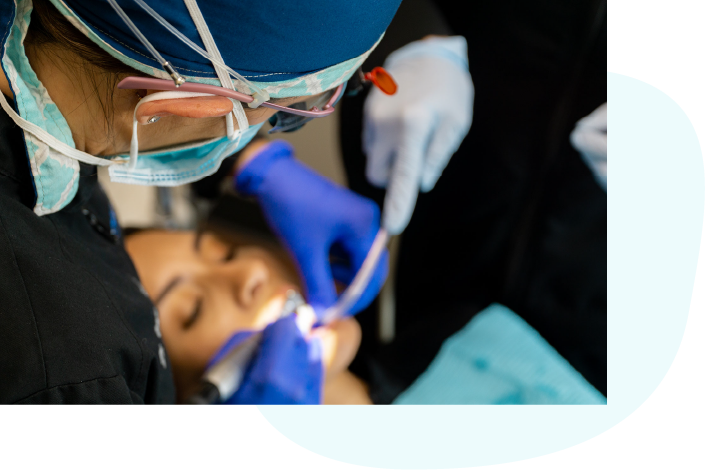 25318 Kingsland Blvd, Katy 77494
Texas, USA
Mon-Thu: 8:30am – 5:00pm

Fri: Call For Appointment