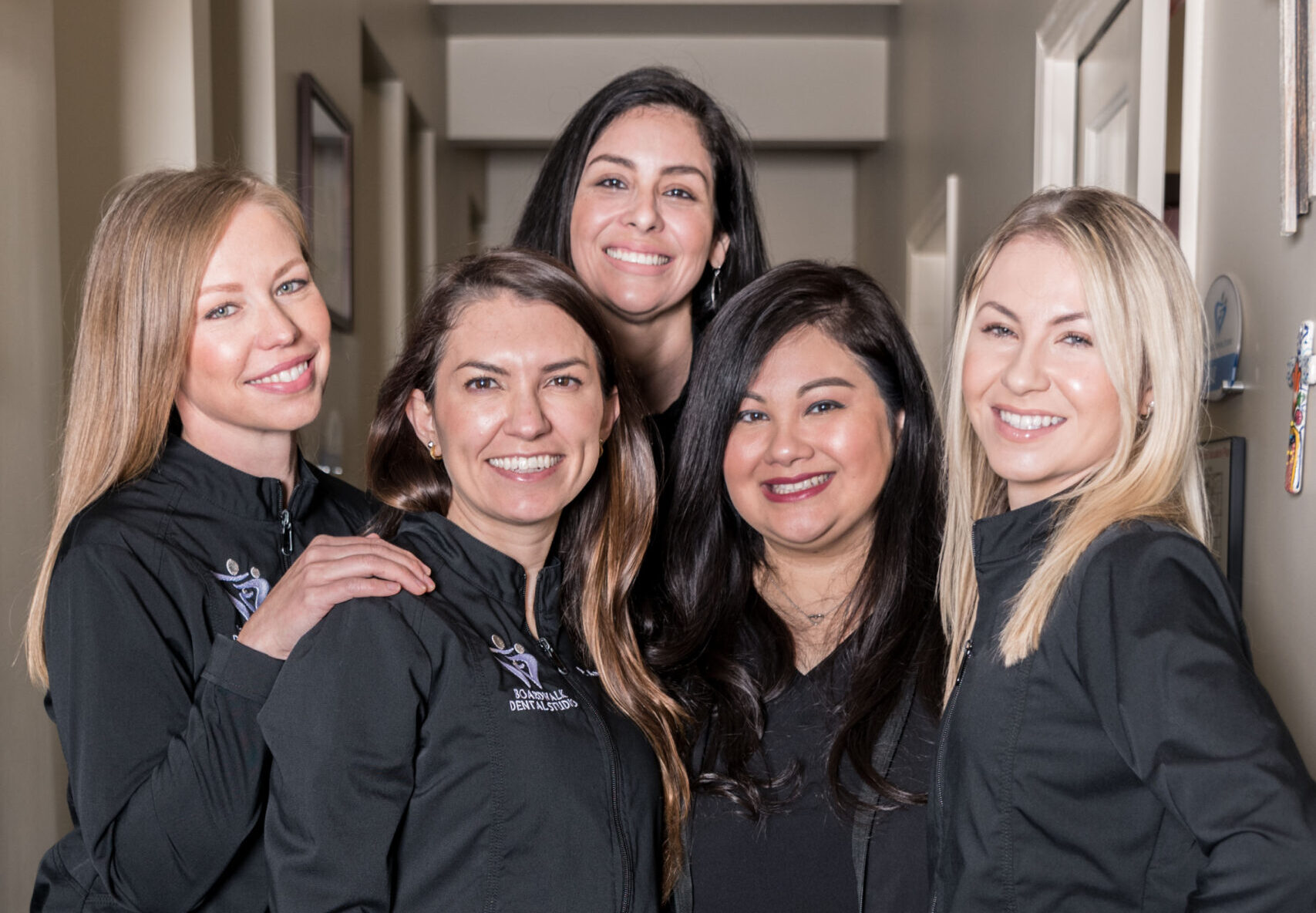 Quality Dental Care

For Katy Families
At Boardwalk Dental Studio, we cater to the unique needs of each patient. We will treat every patient's dental needs with the utmost level of care, comfort, skill and professionalism. Our dentists have years of experience, so you can be confident knowing you'll get high-quality care at every visit.
Because we are a small practice, we are able to get to know our patients on a more personal level. By doing so, we find that patients feel more at home and comfortable to receive treatment. We are also very caring and want to make our patients feel relaxed and at ease to foster a positive dental experience. All the dentists and staff at Boardwalk Dental strive to create a positive dental experience on every visit. We have a great team that works well together and makes you feel at home.
A Conservative

Approach to Care
Did you know that your teeth are the only tissue in the human body that can't heal themselves? At Boardwalk Dental, we choose to take preventive dental options whenever possible. This means that when you choose us for dental care, we take the required time to explain all of your options and help you maintain the value of your teeth for life.
From day one, our #1 priority has been your health, safety, and comfort. That's why our dental practice is up-to-date with the latest technology, materials, and infection control procedures. This technology will also help you understand any dental issues and options you might have.