Originally from North Carolina, Ana is now proud to now call Texas home. She has been with Boardwalk Dental Studio and Sleep Better Katy for over a year and as one of the first faces you meet at our office, she strives make your entire dental experience pleasant and easy. From scheduling appointments, to talking about treatment options and billing, Ana will work to make sure you get the best dental care possible.
In her free time, you can find her spending time with her family, friends, and pets. She is blessed with a wonderful husband and a silly 3 year old son.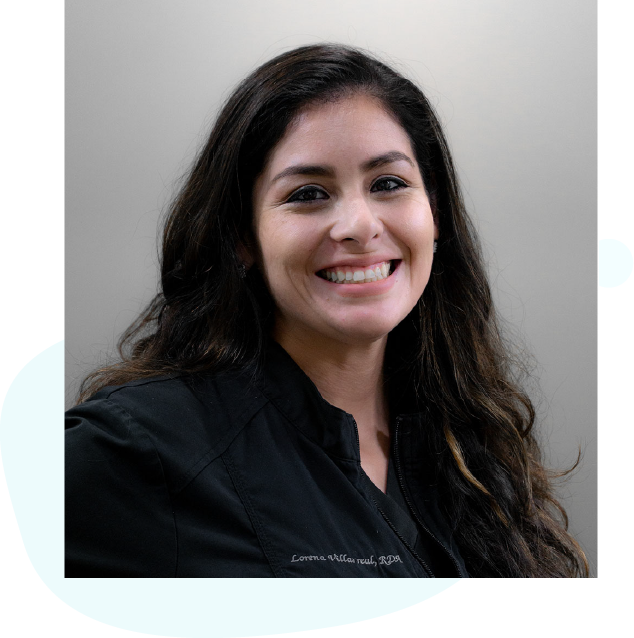 A Texas native, Lorena has worked as a Registered Dental Assistant for over 10 years and has been with Boardwalk Dental Studio since 2017. She can be found managing all back-office operations and assisting Dr. Garcia during procedures. Her friendly demeanor and compassion for our patients make her a wonderful member of our team.
Lorena enjoys spending time with her family and dog, cooking, and gardening in her free time.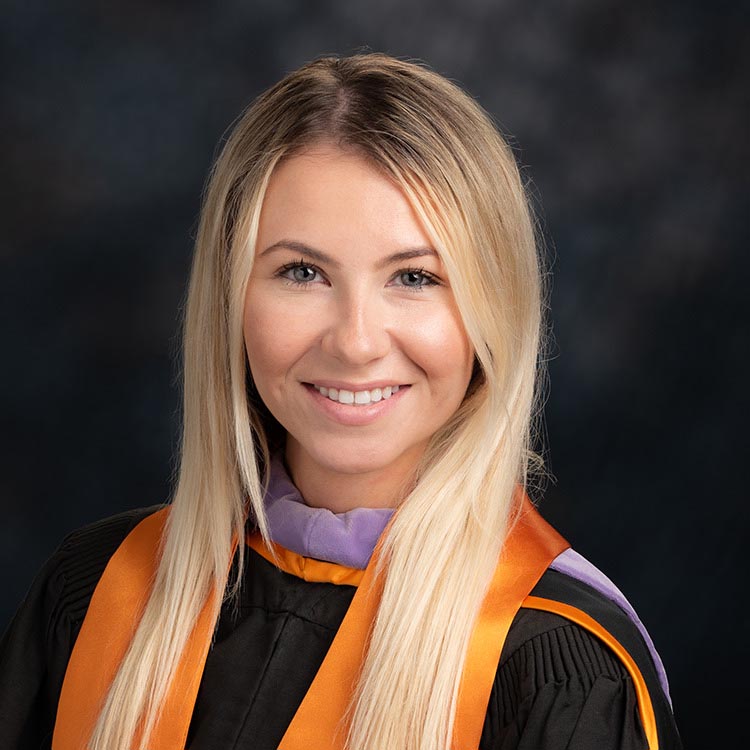 Chelsie is a proud graduate from The University of Texas School of Dentistry, where she obtained her Bachelors of Science in Dental Hygiene. Chelsie is passionate about improving oral health and giving quality dental care.
In her free time, Chelsie enjoys traveling, working out, and spending time with her fiancé, family, and friends.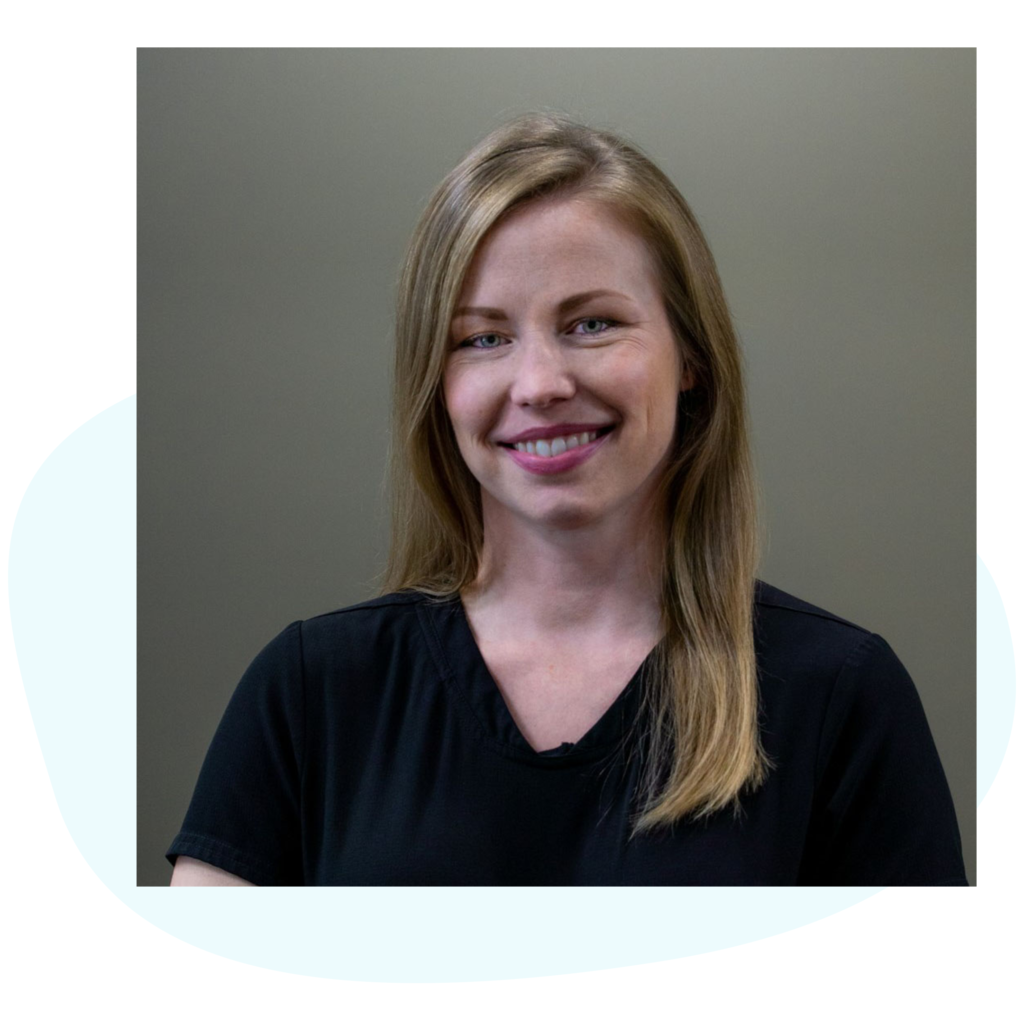 Jayda is a Katy native who has been in the dental field since high school. She has been a hygienist for over 10 years now.
When not working, Jayda enjoys time with her husband and 4 year old little girl. She loves to read, exercise and travel as much as possible.