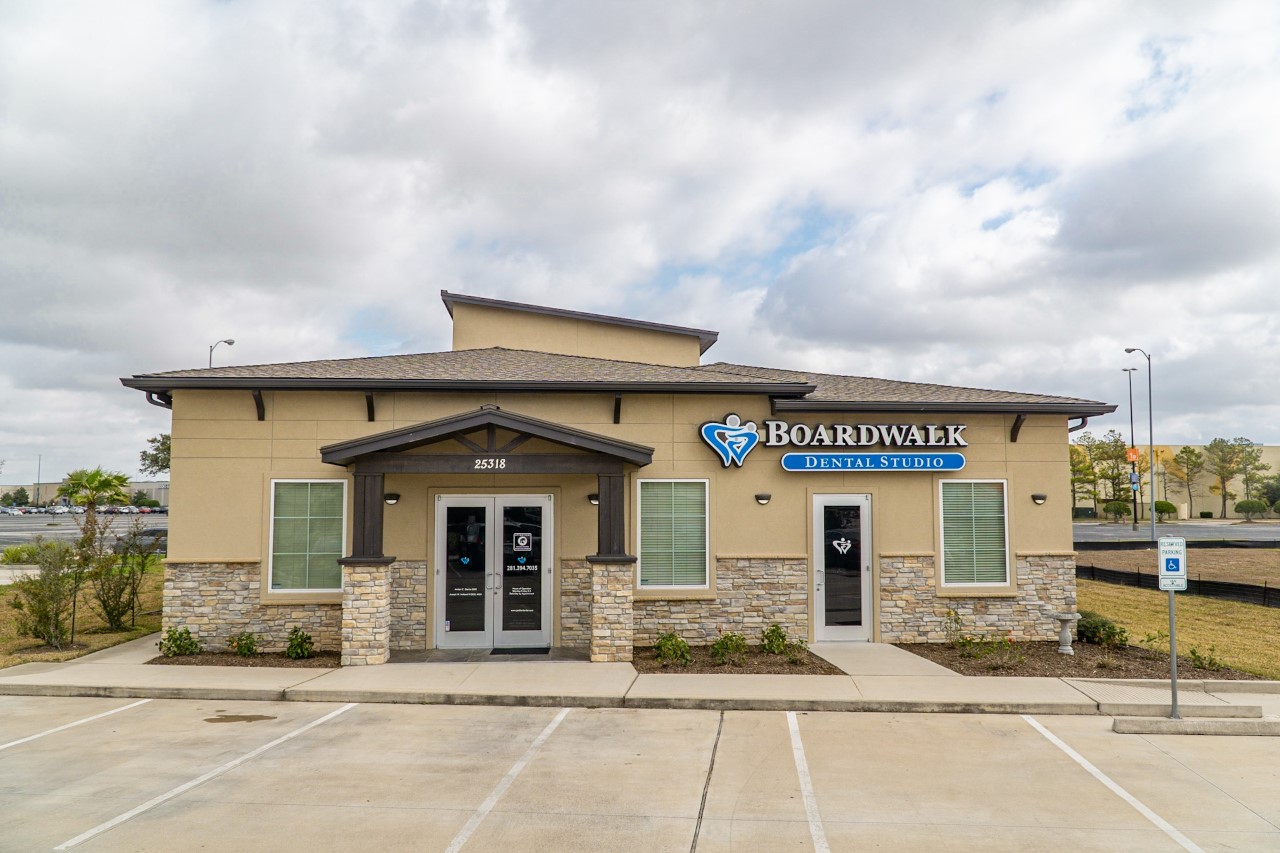 Experienced
Cosmetic & Family Dentistry
Drs. Garcia and Holland have over 15 years of experience providing state-of-the-art dental care for Katy families. Additionally, as a professor at the University of Texas at Houston School of Dentistry, Dr. Garcia has years of experience working on some of the most severe dental issues, which has given her a range of experience that extends beyond that of a typical, private practice dentist.
Modern
Technology & Treatments
Dentistry has undergone a dramatic transformation in the last decade in terms of using technology to provide less invasive and more effective cosmetic and restorative treatments. We invest in the latest dental equipment at Boardwalk Dental to provide this quality care. As a professor at the University of Texas School of Dentistry, Dr. Garcia is particularly able to utilize the latest technology to deliver a better outcome with a less invasive and often shorter treatment.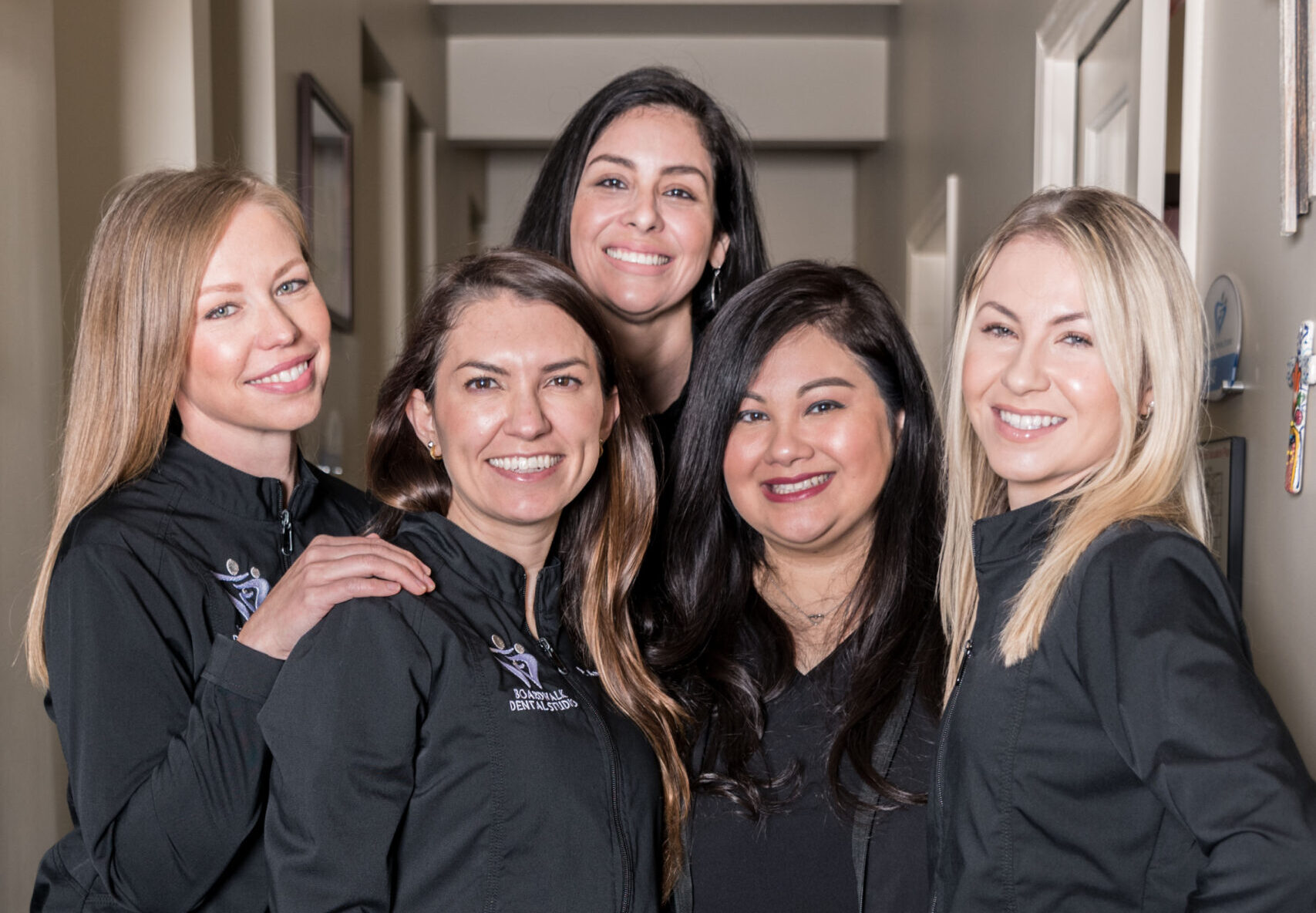 Small &
Personalized

Practice
Drs. Garcia and Holland love getting to know their patients and providing the attention and individualized care they deserve. Having worked at large clinics and dental chains in the past, Dr. Garcia realized that large corporate settings make it difficult to provide that detailed care.
That's why Boardwalk Dental was designed to provide a personalized approach to dentistry. Here, you won't be treated like just another number.
We strive to make our office feel like a home away from home for our patients and their families.
Drs. Pedlar and Holland provide comprehensive family and cosmetic dentistry. That means whether you have a family member that's six months old or 98 years old, our dentists are experienced in providing and discussing the broad range of dental treatment options for your family. We want to be your one-stop dental home, which means from pediatrics, to cosmetic, to restorative care – we're here for you.
We know that fitting a dental appointment into your busy life isn't always easy. That's why we are open extended morning hours throughout the week (8:30am to 5pm). We work hard to accommodate your schedule whenever possible.