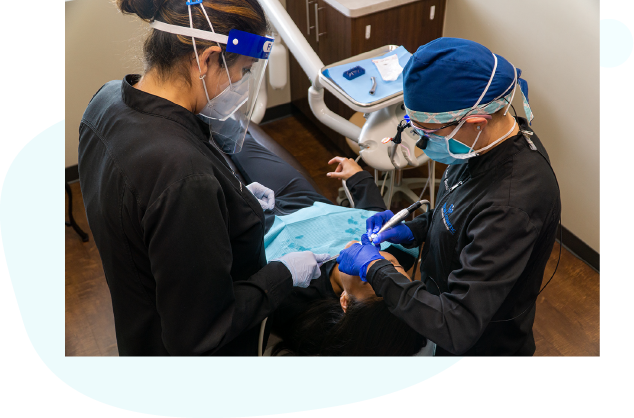 Free Initial
Consultations
At Boardwalk Dental Studio, we know that obtaining a healthy and beautiful smile can be a significant investment, and thus we invite patients to come in for a complimentary exam to discuss their treatment options and costs so that you can better budget expenses for your family.
Scheduling an
Appointment
We value your time, and know that when you come to visit our offices it's usually not the only item on your daily to-do list. As a consequence, we work hard to minimize time missed at school or work by keeping on time for all appointments. Non-emergency patients are seen by appointment only.
We know that despite best efforts, sometimes things come up and people run late for their appointments. We only ask that you call us to notify us that you'll be running late. In most cases we can still fit the patient in when they arrive.
Schedules change, things come up. We understand. If you need to reschedule an appointment, please call our office as soon as you know that you're going to have to reschedule an appointment and we'll do our best to accommodate your updated availability.